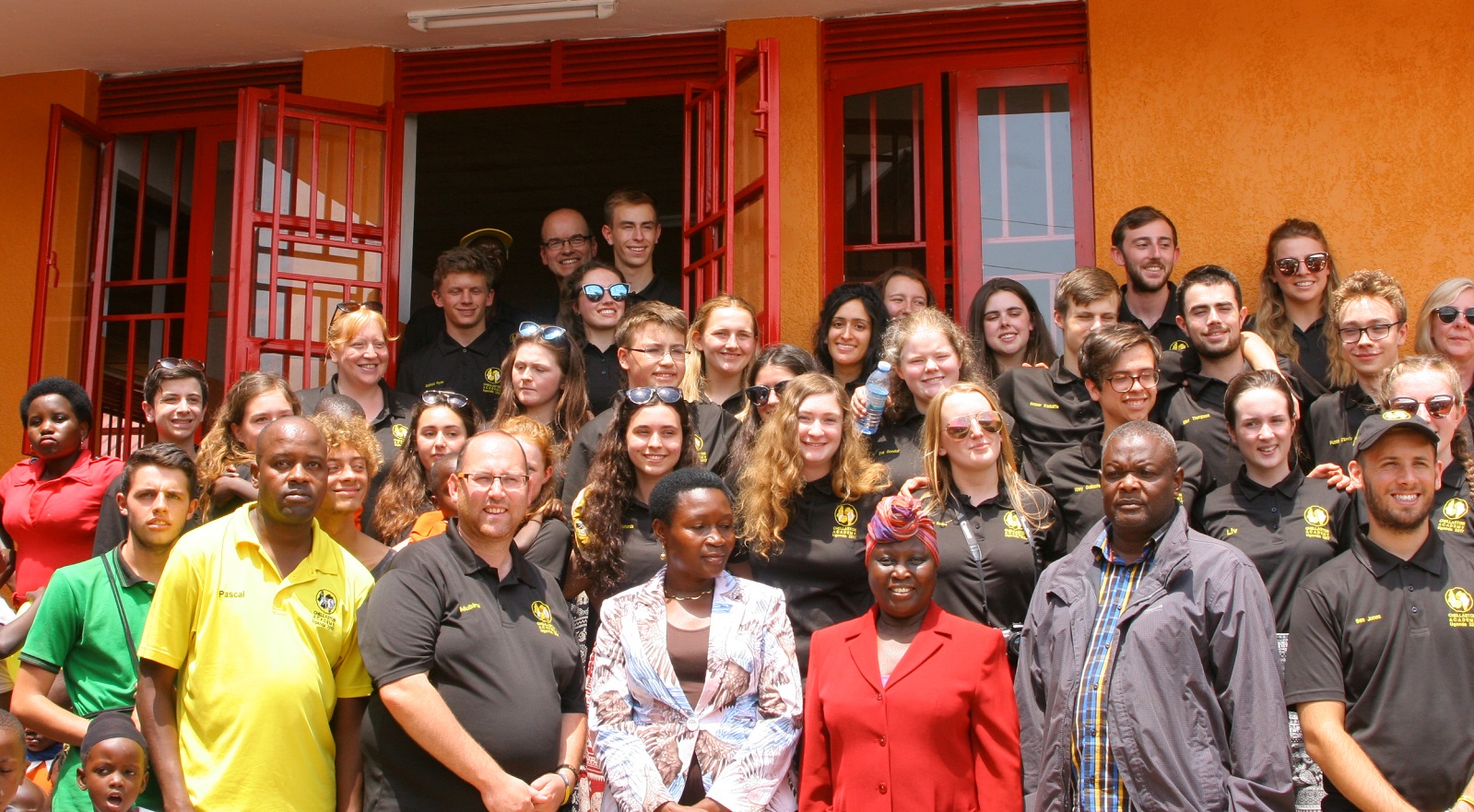 About Mengo Youth Development Link
Mengo Youth Development Link (MYDEL) is a nongovernment organisation based in Kampala, the capital city of Uganda. It was founded in 2001 as a slum youth initiative under the patronage of Mr. Pascal Lutaya. Starting as a community based organisation (CBO) during the outbreak of cholera and ebola in many of the slum areas in Kampala, MYDEL initially focused on hygiene and health sensitisation of the affected people, supported by local politicians and the community itself. Working in close collaboration with the local population and local leaders, MYDEL became aware of other community challenges, which included a high rate of HIV/AIDS infections, drug abuse, prostitution, child abuse, domestic violence and the marginalisation of people with disabilities.
In 2004 MYDEL was officially registered as an NGO and expanded its activities according to the needs assessment carried out in an early state of its operation. Following an early intervention approach, MYDEL decided to focus their programs on the most vulnerable children and youths from the slum community, most of whom being school dropouts and orphans.